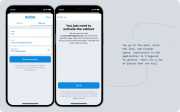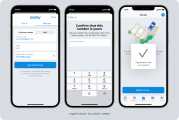 How did we registration by phone number and now 82% of new users successfully use it.
How we added a paid service on the ad submission form and increased the conversion to purchase this service by 48 %.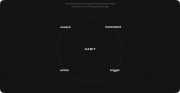 How I did a research and found several effective solutions for retention growth during the first user interaction with the app.