Navigation for Sportfamily
на русском · in english
Problem and Solution
The fitness club opened in the business center SPEKTR in Minsk two years ago. The visitors had difficulty finding the entrance, frequently wandering and complaining about being lost. That's why Yegor Selyutyin and I designed and displayed signage inside the fitness club. We wanted the signs to answer a few questions, and the answers to those questions we treated as elements of the signage system. We discovered without much effort you can make a sign for any location.
Location
The club is located on the business center's third floor. Unfortunately, the stairs' entrance is hidden. After a series of observations, we developed a plan to find key traffic sources and display the signage as shown in the picture.
Visual language
They were inspired by the subway signs in New York and wanted to compliment its American style. The main colors of the gym were also used in the signage design.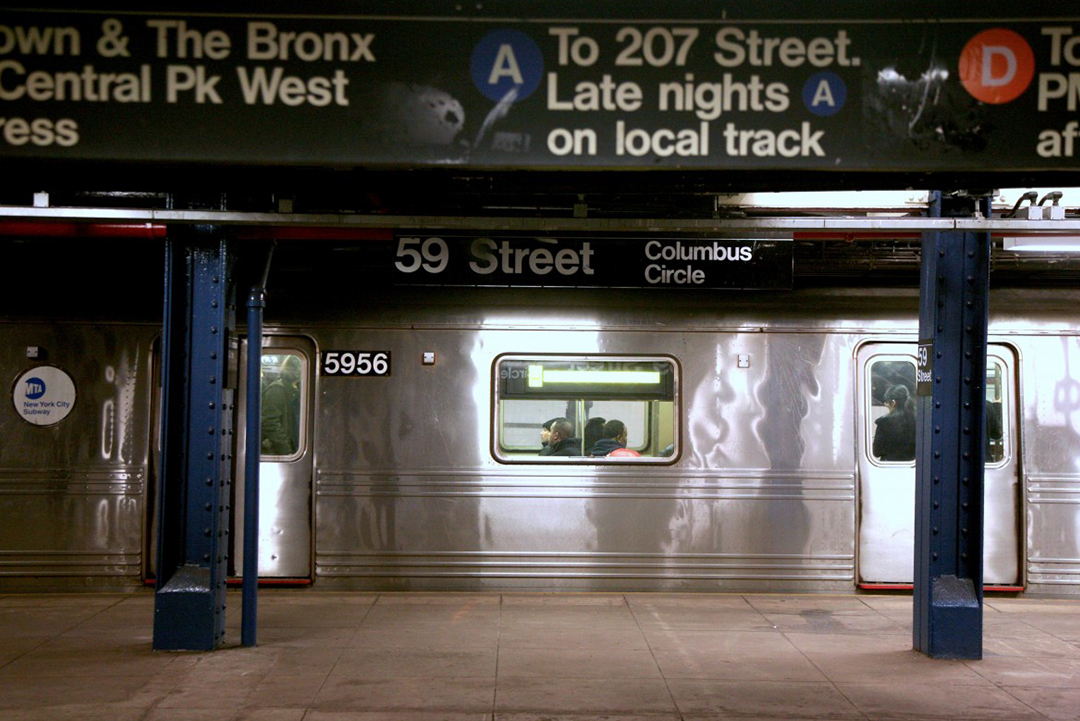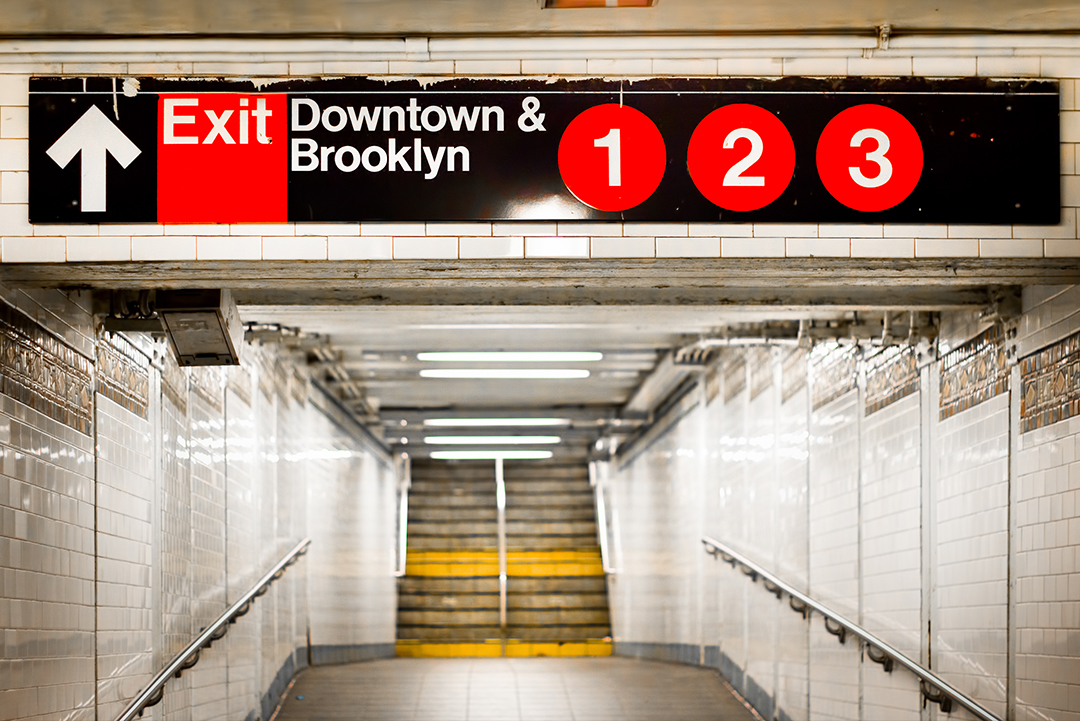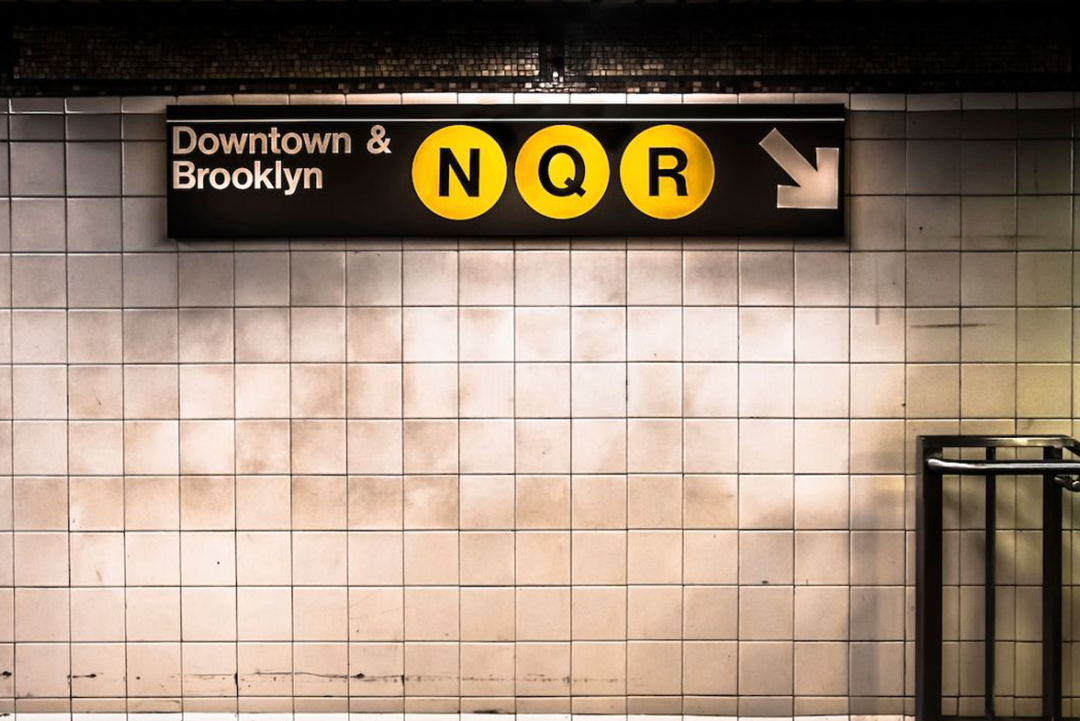 Materials
In August 2017, we placed the signs made of plastic and supported by metal frames throughout the center, using heavy duty double sided tape. We were pleased to see that the signs did not fade in color, did not fall off, and continue to help visitors navigate.